US Virgin Islands Hotels: Condo Resorts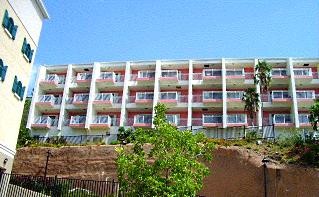 These US Virgin Islands hotels may or may not fall into the category of a "true resort" in the sense of a full range of resort amenities on site, but in general, they're run like hotels.
They have a front desk with the customary registration services. They may or may not have daily housekeeping and the other services offered in a hotel.
In these places the individual units are generally owned by private owners, rather than by the company.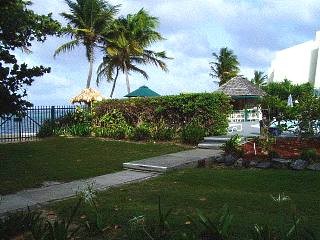 From a practical standpoint, there's not that big a difference between Virgin Islands condo resorts and more standard Virgin Islands hotels, except that furnishings will vary from one unit to another, based on the preferences of the individual owners.
Generally, though, furnishings and maintenance as a whole are kept at a high standard, since the quality is dictated by the resort's management.
In most cases, these Virgin Islands condos will have the added benefit of a well-equipped kitchen, meaning you can prepare at least some of your own meals. Size and quality of condominium resort hotels varies quite a bit, as does price.



Return from US Virgin Islands Hotels: Condo Resorts to Homepage

Return to Virgin Islands Hotels main page